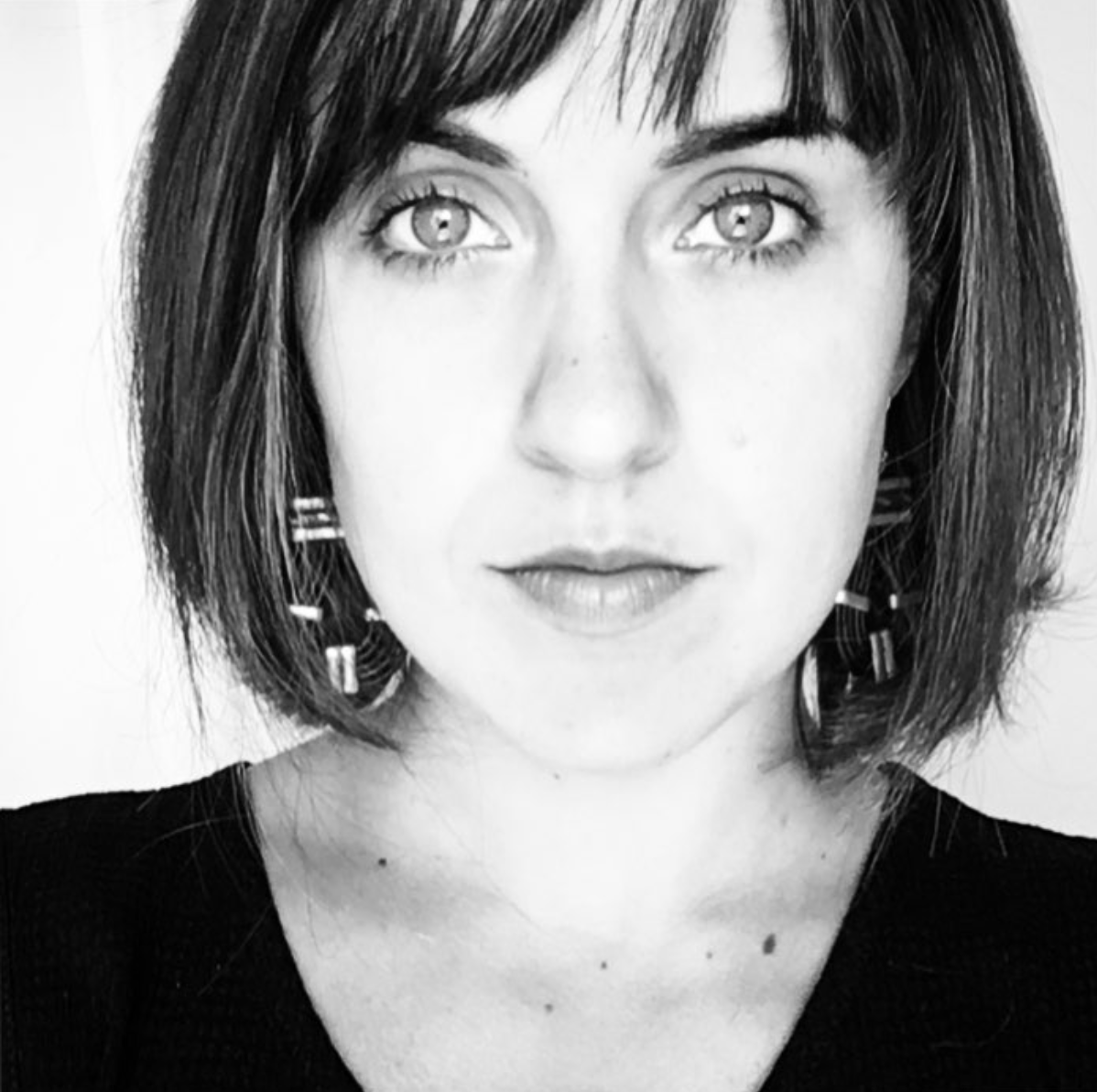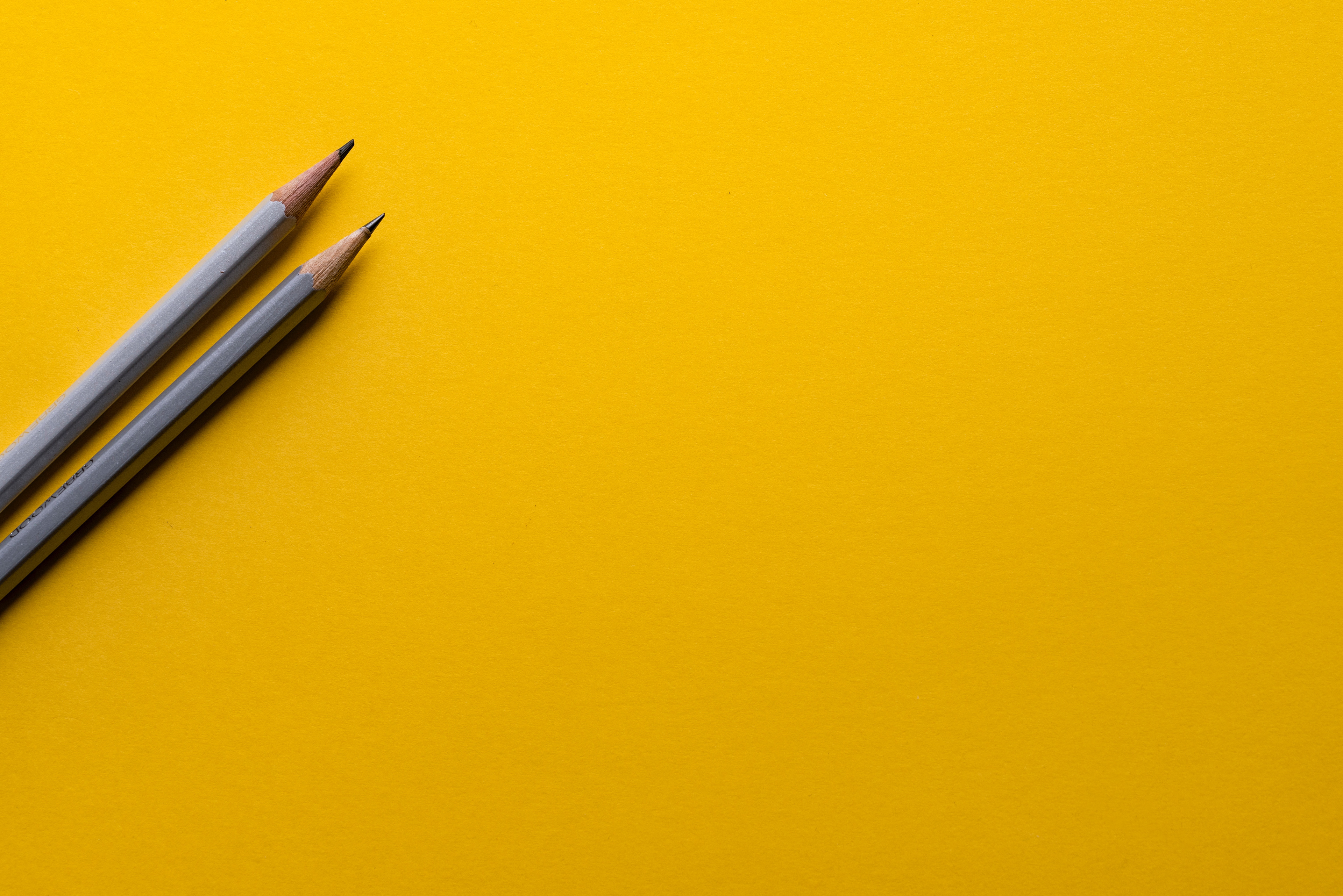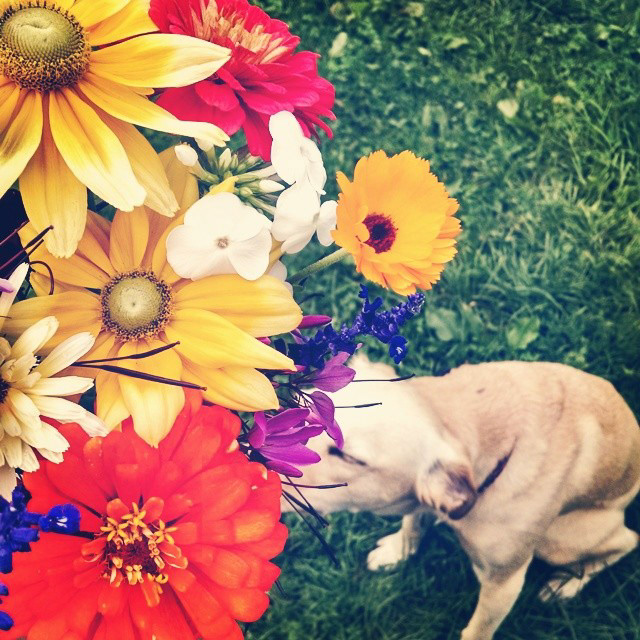 Devign is a graphic design and visual communication studio fueled by the creative conceptions of Devon Clough. 
Devon specializes in igniting and sustaining powerful brand identities for small businesses and startups. With an armory of solid skills and years of experience working with an array of successful clients, Devon is dedicated to telling your unique brand story. Her lifelong enthusiasm for graphic design bears a commitment to the latest and greatest in the ever-changing landscape of design communication, generating innovation and eminence for your business.
Have an idea? Ready to breathe new life into your brand? Devon's commitment to brand strategy, her keen eye for detail, and comprehensive skill set can conquer your branding and marketing needs. 
Get in touch
or
see the ways your business can benefit
.