Infographics & Presentations
The benefits of using infographics are endless – they're easy to understand, they can jazz up presentations for greater viewer interest and retention, and they're seriously fun to look at. Infographics are also pivotal in enhancing your social media presence. 
Studies
 show that visual content is 40x more likely to be shared on social media than text-based content, and infographics can increase website traffic by 12%. Let's determine if your text-based message can be brought to life using visual language. Does your Powerpoint presentation need a boost? We can incorporate graphics to better tell your story. 
Scroll down to see a selection of infographics and presentations. Click on any image to enlarge or view as slideshow.
Mount Washington Observatory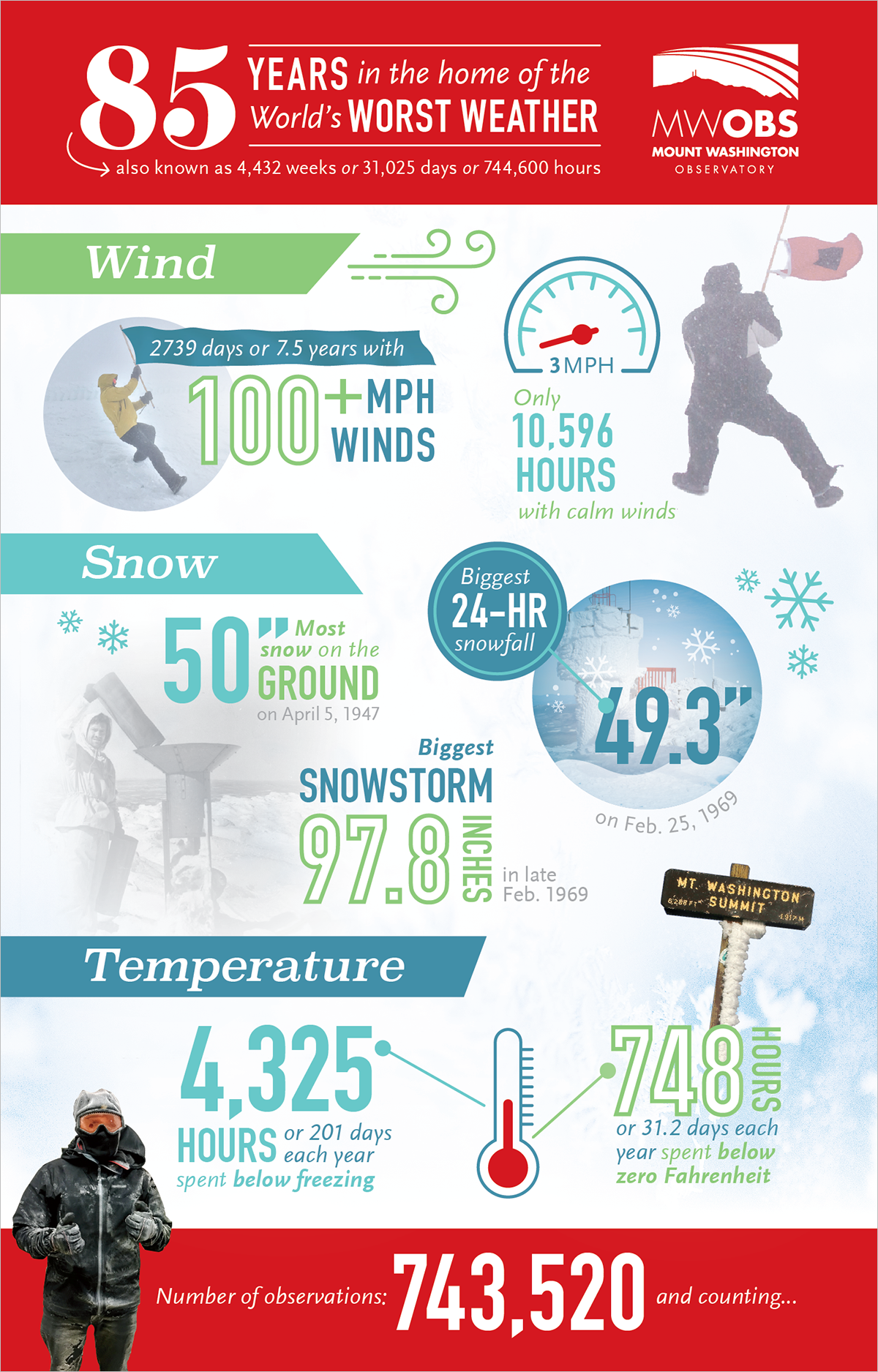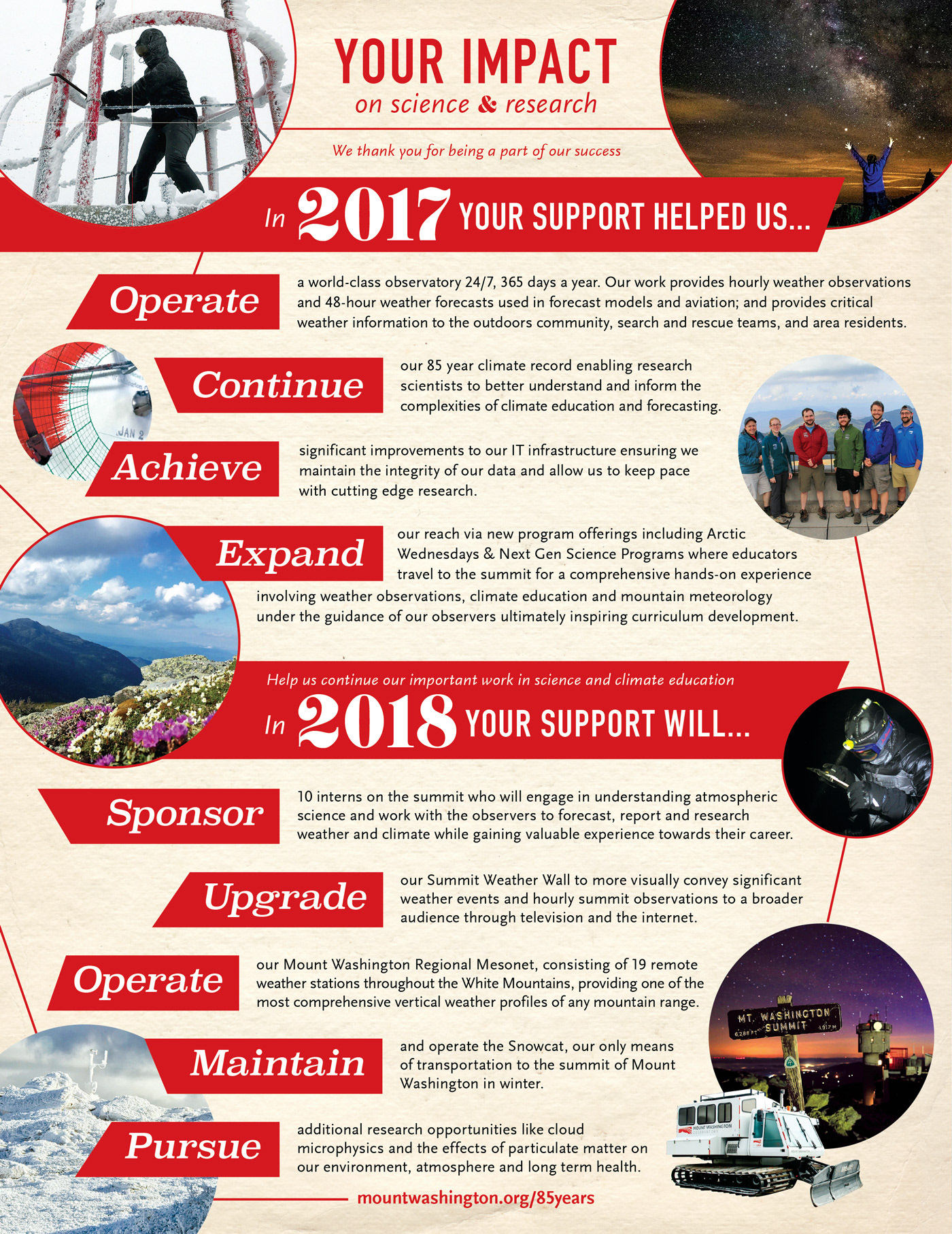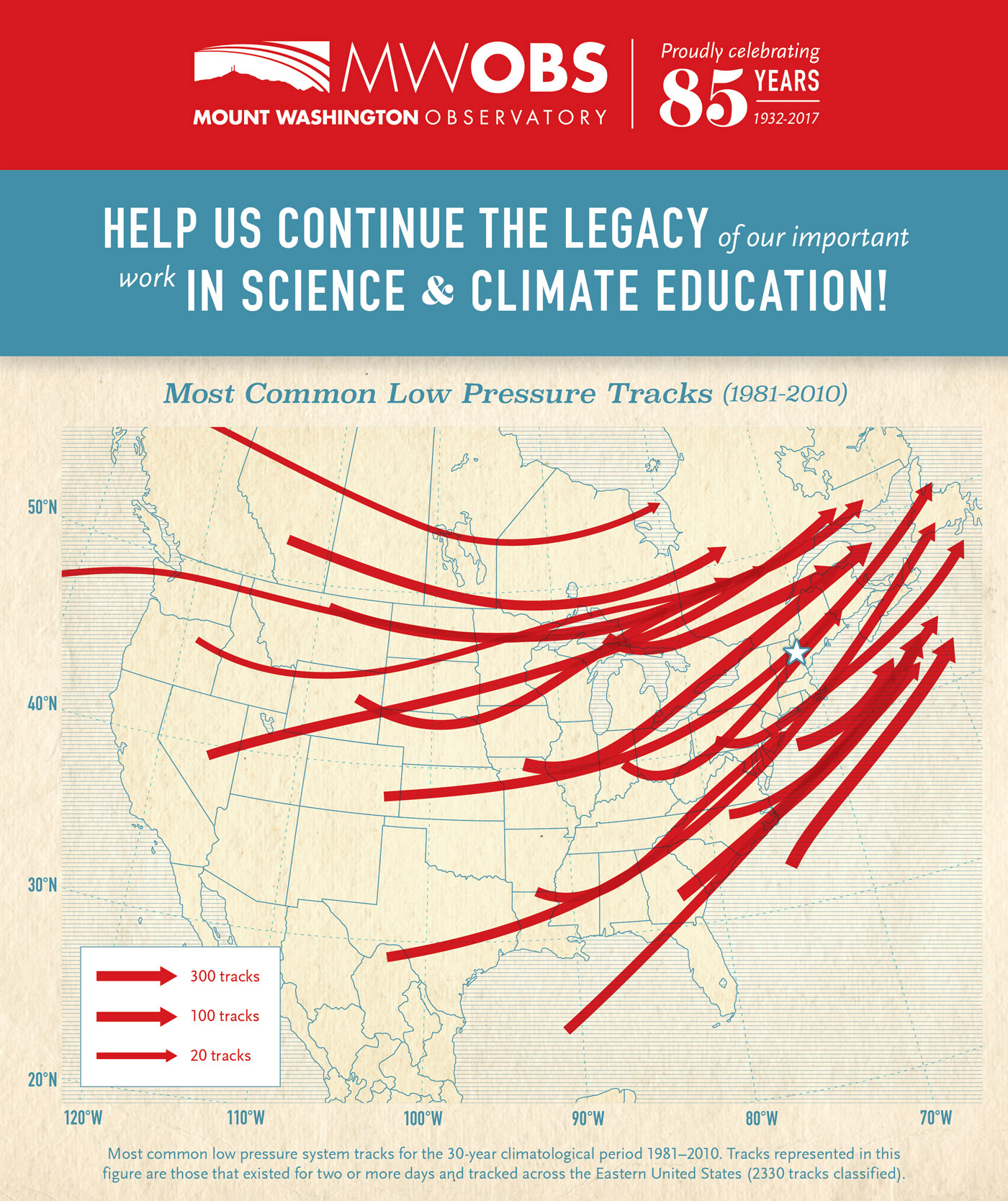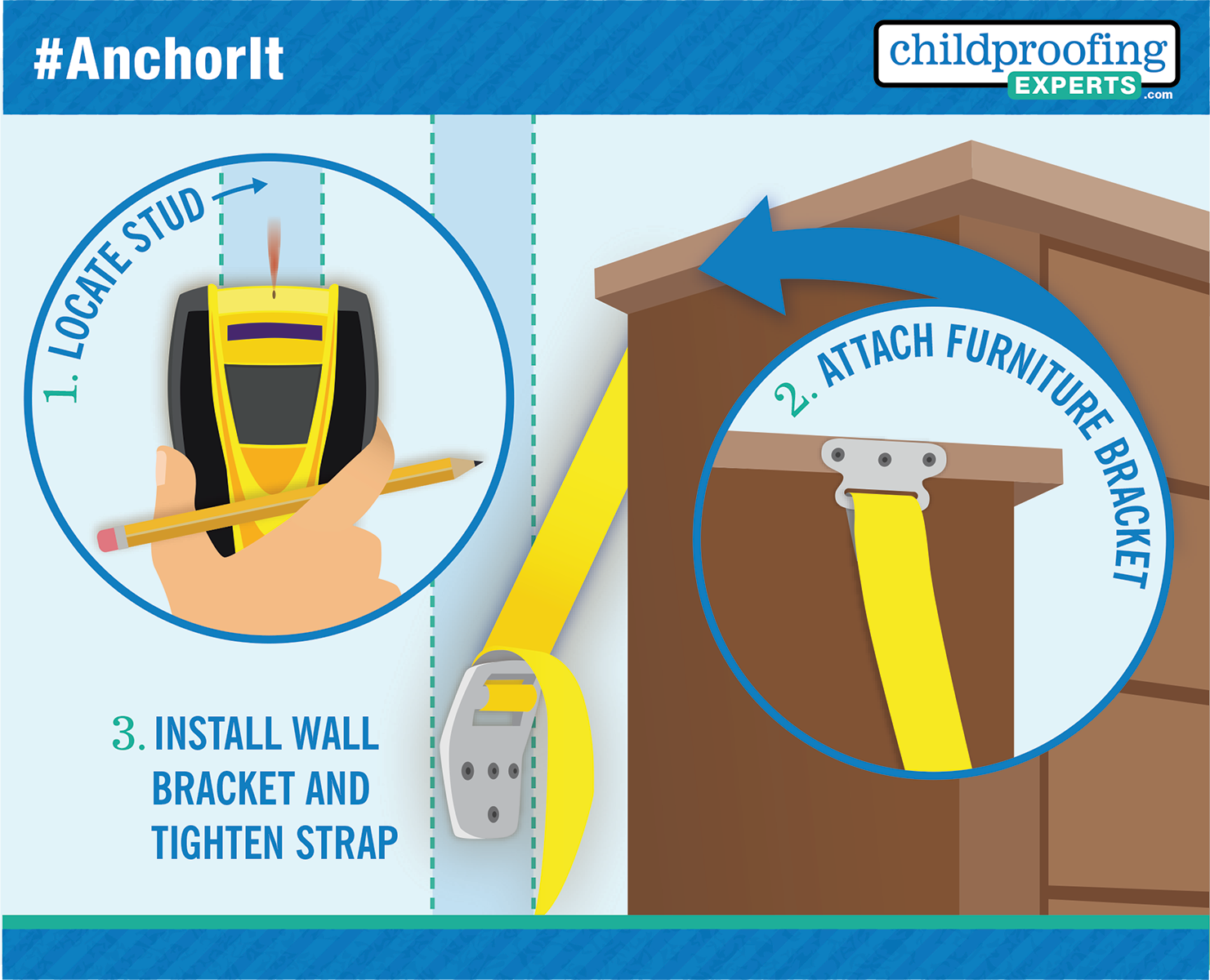 Maine Startup & Create Week
Global Aquaculture Alliance