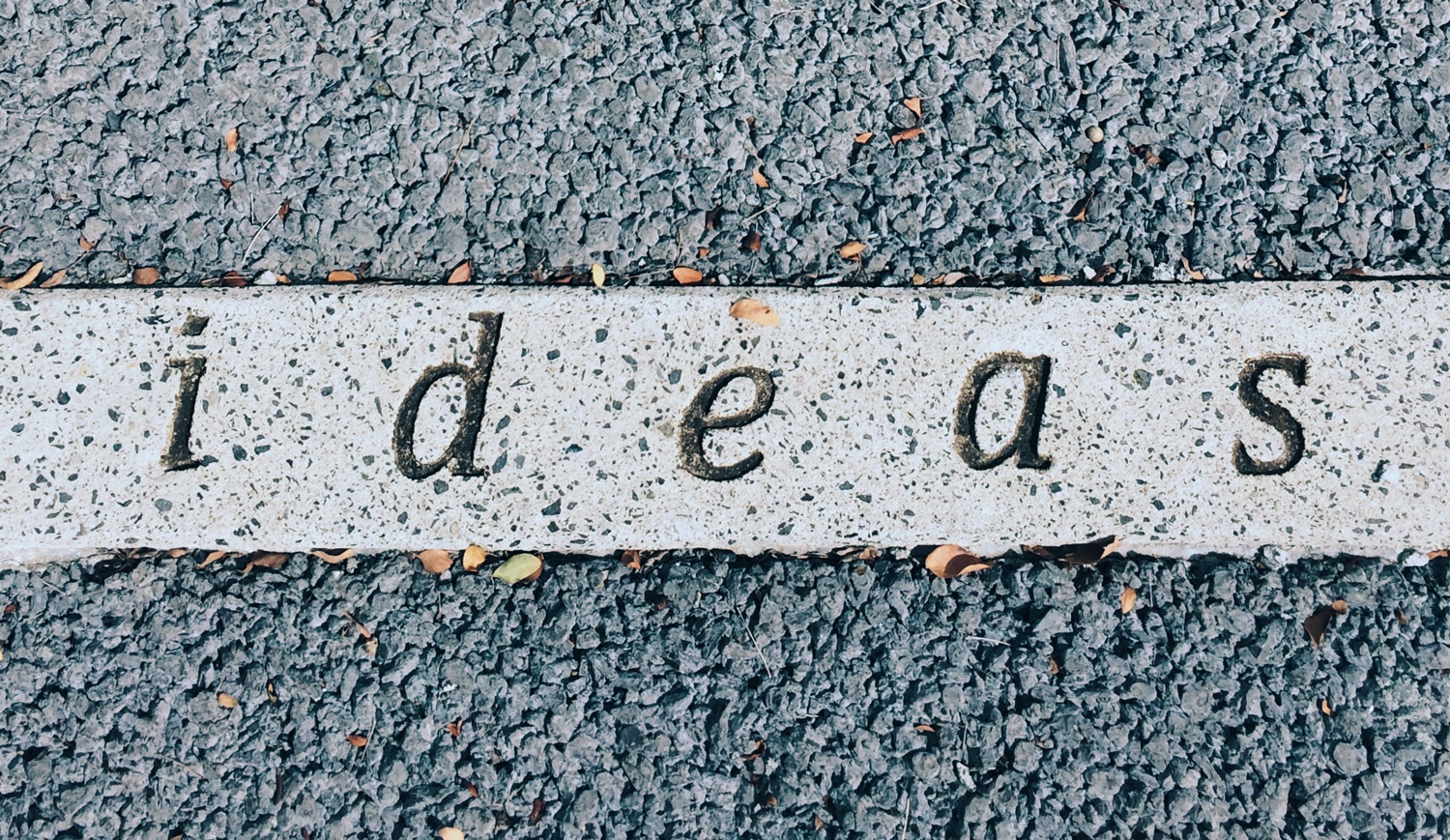 Whether you're a freelance photographer or a medical research company, establishing a unique brand is a necessary first step in building a strong foundation for any business to grow upon. Branding goes beyond a pretty logo – it's the breath that gives life to your business. Think of your brand as a personality, not quite like any other. Through branding your business, we'll discover the unique personality behind your business: the voice it speaks in, the notable traits that distinguish it from others with similar characteristics, and the visual elements that clearly define its essence.
Though much of today's communication occurs in the digital sphere, the power of printed marketing materials still holds strong. In analyzing print versus digital advertising, 
studies
have found that consumers spend more time interacting with printed material, have better brand and message recall, comprehend detailed information with greater ease, and have more activity in the areas of the brain that are correlated with value and desire. That said, the most powerful brand story will be told with an integrated marketing approach, using print and digital advertising in conjunction. If you have a detailed message to share, we can determine if a brochure, newspaper ad, mailer, booklet, or flyer would be a effective choice.
With
89%
of American adults now using the internet for everything from shopping to fitness, an online presence for your business is more important than ever. Your website should capture the attention of prospective customers through clear communication and compelling graphics that bolster your brand identity. Beyond your website, social media profiles, e-newsletters, and online advertisements offer an important opportunity for interaction with your consumers. We can work together to create a cohesive system to represent your business digitally. 
The benefits of using infographics are endless – they're easy to understand, they can jazz up presentations for greater viewer interest and retention, and they're seriously fun to look at. Infographics are also pivotal in enhancing your social media presence. 
Studies
 show that visual content is 40x more likely to be shared on social media than text-based content, and infographics can increase website traffic by 12%. Let's determine if your text-based message can be brought to life using visual language. Does your Powerpoint presentation need a boost? We can incorporate graphics to tell your story. 
It's tough for even the most skilled photographers to capture a perfect picture. Though Photoshop has a bad rep, there are many times that some minor adjustments can turn an image from mediocre to magnificent. A consistent photo editing technique – wether it's an overlaid color or appropriate filter – can also be an effective way to further hone in on your brand identity. If you have a photo that's just not quite right, let's see if some edits can get it where it needs to be. 
Video marketing is a dynamic way to deliver complex and detailed messages to your audience. By artfully combining audio, visuals, and your written message, videos can create a memorable and personal experience for your viewer. Whether you use video to show the faces behind your organization, give life to your testimonials, describe how your product or service works, or illustrate your business growth, studies have shown that video content builds trust and sticks within your customers' minds better than written content. Do you have a message that could be best delivered through video? We can work together to determine what style is best, write a script, create eye-catching visuals and animations, and further promote your brand through moving imagery.
The potency of visual communication lies within the marriage of art and copy. It's important to remember that your brand's voice is likely different from your own. Though you know your business better than anyone else, it can be challenging to get enough distance to accurately convey your brand's message. From print advertisements and elevator pitches to website copy and brochures, we can collaborate to distill your message and communicate in your brand's unique voice.
Do you have an idea that doesn't quite fit into one of the categories above? A puzzle that seems unsolvable?
Let's chat
to discover the most effective way to tell your story.